VIDEOS

Videos / 2017-2019 /

---
Videos designed for Pursuit, creating essential visual artifacts that inspire subsequent explorations in architectural installation, video, photography and fashion design.
PURSUIT: THE STOP MOTION

PERSONAL WORK / FALL 2018
Collection of free-sourced + personally collected sounds.

---
A block of wood undergoes thousands of physical transformations with the application and removal of my photographs and dissection of videos . This progression, caught in approximately 3,000 frames, is viewed in quick succession creating a stop motion video of the process.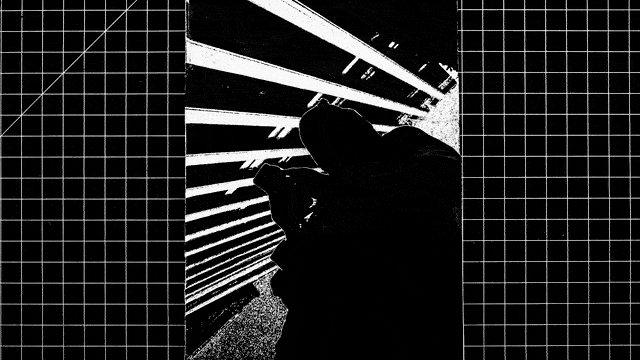 PURSUIT VIDEO CONCEPT #1
PERSONAL WORK / SPRING 2018
Music by Arca
---
Motifs of barbed wires were employed to a larger more theatrical scale, built out in physicality (8ft tall thorn cut outs) and used in different settings. Questioning and playing with the extent to which an image, video, gif and stop motion are different.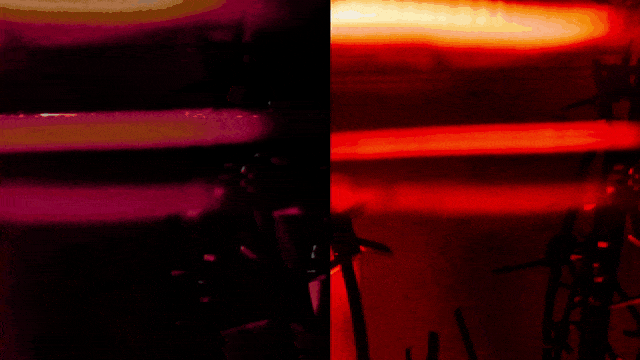 RELENTLESS

PERSONAL WORK / SPRING 2018
Music by Andy Stott.

---
Shot with a a 70-120mm zoom lens , Relentless captures the constant inferno that is Los Angeles traffic through various points of view. While some scenes are shot at a distanced elevation, others are filmed from the epicenter of an elevated highway intersection. Filming style focuses on silhouttes, shadows and the monolithic presence of freeways.