TSURUO PERSONAL BRANDING
(2016) / Mentor: Israel Gutierrez
---
My last name, TSURUO, in Japanese kanji characters means cranes tail in Japanese. I researched and indexed historical cultural depictions of the bird and produced a contemporary re-envisioning of my ancestral lineage.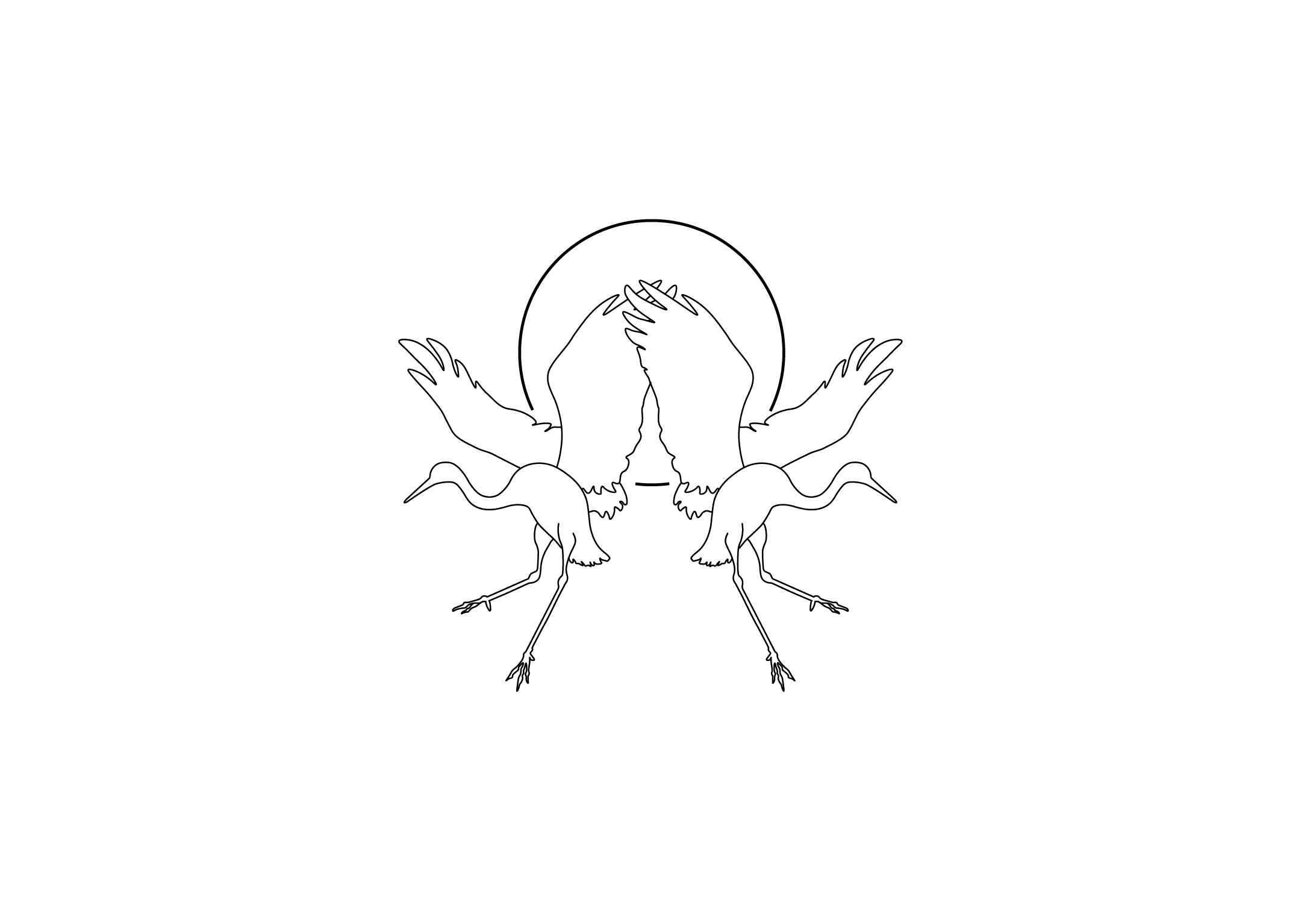 Logo with variations

Sculpture + Jewelry Designs

EDGEMONT HIGH SCHOOL REBRANDING
(2015) / Designed at CASE Agency in Soho, NYC Special thanks to Travis Stratford and the Case team
---
Rebranding a classical crest logo of the 1950's into a contemporary revision along with three additional iterations that explore the schools color and mascot theme.

Rebranded logo and variations

School Website and Poster Designs with rebranded identity.